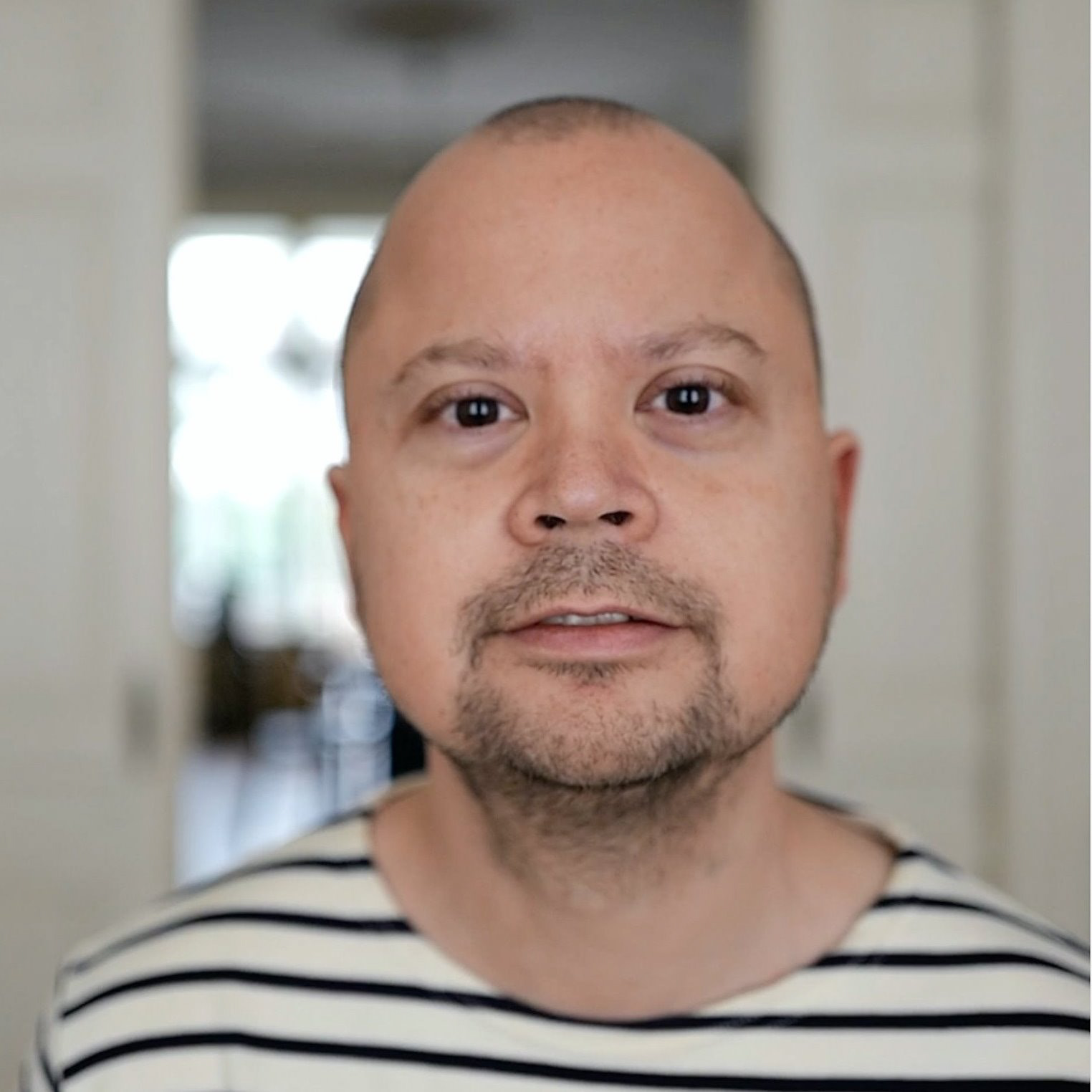 I'm Joey Kops, Designer and Art Director. Studied at
The Rietveld Academie school of Arts in Amsterdam. 
Currently Living in Den Haag.
A creative thinker and a sucker for branding projects and visual design. In my opinion beauty and meaningful can match perfectly together. 
 
Telling unique stories, in visual identities or brand development, no matter off- or online. With professional experience in retail-, interior-, event- and exhibition design.
Keen to explore new grounds and interested in new opportunities, 
commissioned work, colabs and freelance work.
 
Nike + Converse, + Foot-Locker + Tommy Hilfiger + Asics + Under Armour + Bugaboo + Secrid + KesselsKramer + Tommy Hilfiger + Oquim + Jordan + JD Sports + Puma + XXS + CCCP + Circus Family + Alexander van Slobbe + Arti et Amicitiae + Guus Beumer + Job van Bennekom + Jimmy Nelson + Johnny Wonder + Kinderboeken museum + Casco + Adfactor + de Utrechtse Spelen + Letterkundig Museum Den Haag + Marathonschaatsen + Mediametic + Museum De Paviljoen + HEMA + Intersport + KABK + VU Amsterdam + Piet Zwart Academie + KEET + Cycleyou + RIH Sport Amsterdam + Belmondo Books + Ich Bin Ein Hamburger + Streets of the World 
are brands I'm proud to tell I worked for.