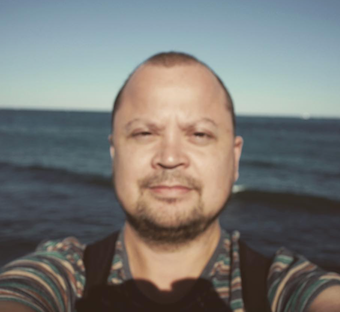 I'm Joey Kops, Designer and Art Director. Amsterdam is my hometown since I started studying at The Rietveld Academie school of Arts. 
I'm a creative thinker and a sucker for branding projects and visual design. In my opinion beautiful and meaningful can match perfectly together.
I like to tell unique stories in everything I do, in visual identities or brand development, no matter off- or online. With professional experience in retail-, interior-, event- and exhibition design, one could call me a true universal creative.
I'm keen to explore new grounds and interested in new opportunities, commissioned work, colabs and freelance work.
It's about expressing ideas beautifully. Currently working for:
Nike + Unit + FootLocker + Intersport + Adfactor + The Drawing Room + The Fish Shack + Streets of the World + Marathonschaatsen​​​​​​​